The Clearfield Curwensville Country Club was originally incorporated in 1909.  In 1924, as Bobby Jones was winning his first US Amateur, golf course Architect Alexander Findley was hired to build the Clearfield Curwensville Country Clubs Golf Course.   It is situated on 64 acres, surrounded by several neighborhoods between Clearfield and Curwensville, PA.  The golf course is charming, difficult, serene and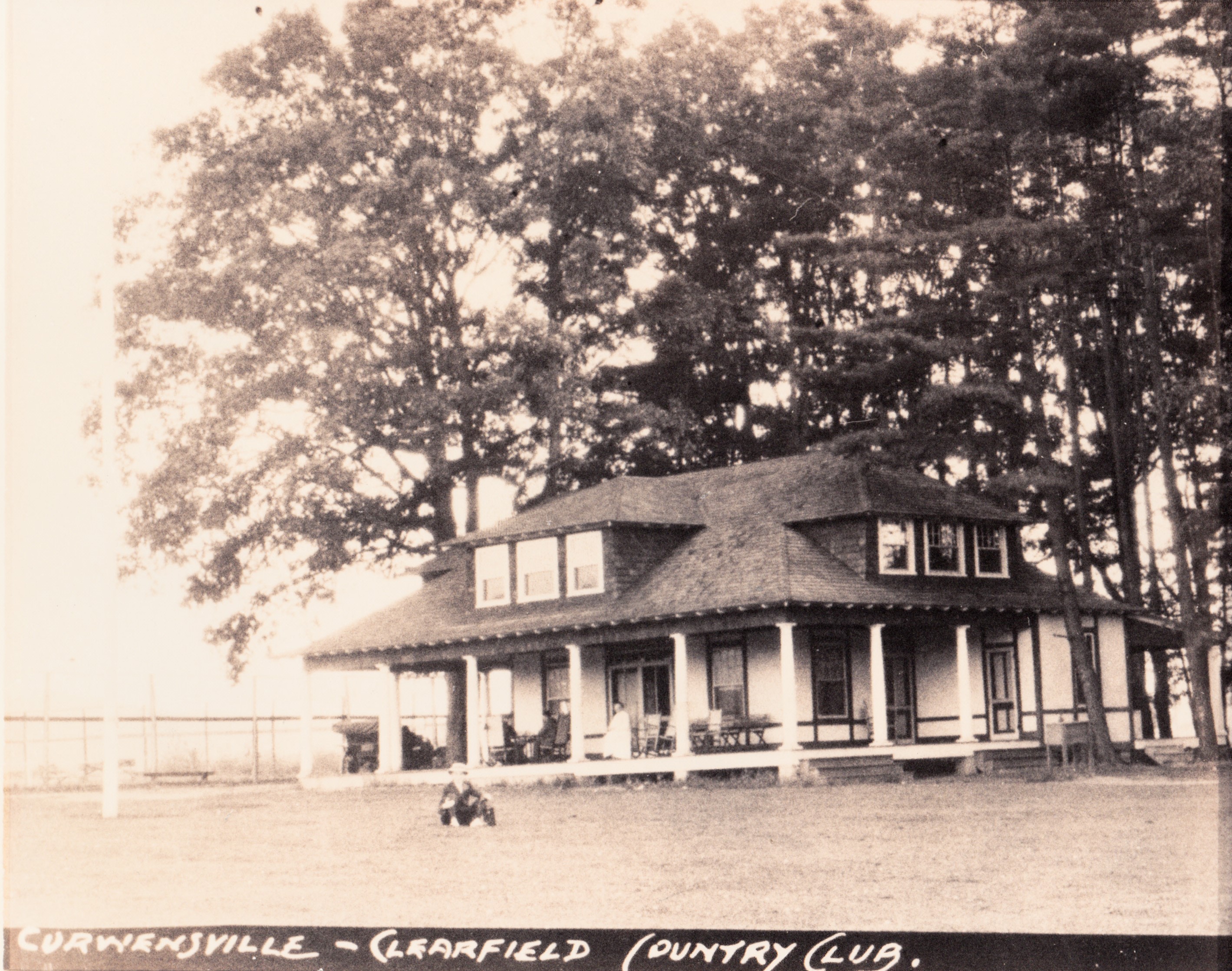 well-manicured. The original course started as 6 holes and then later added three more to create the 9 holes we play today.  Alexander Findley is a world renowned Golf Architect and quickly got the nick name the "father of American golf".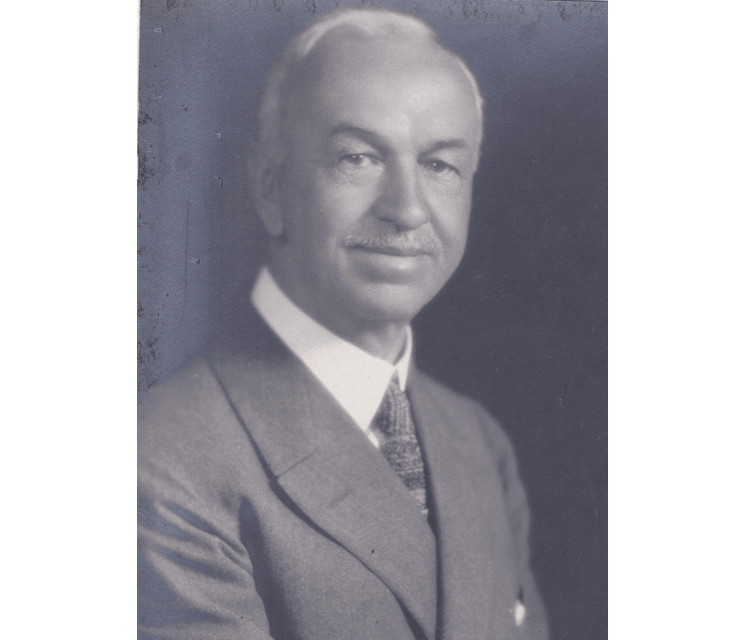 Findlay was an accomplished golf course architect, player, club maker, and collector, and ambassador of the game from 1886 until his death in 1942.  Findlay designed and constructed well over 200 golf courses during his lifetime (some say over 500!).  The first in Fullerton, Nebraska in 1887 a 6 holes course that Findlay's supporters claim was the first golf course in the U.S.
By 16, Findlay was a regular golfer at the Mercantile Golf Club in Montrose, Scotland.  In 1886 before immigrating to the US, He was the first player in the world to score a 72 in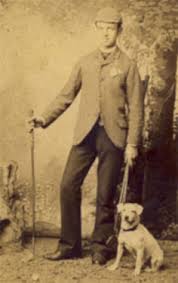 competition for 18 holes at the Mercantile Golf Club.  It is thought that his score of 72 became the standard for a par of 72 for a 18 hole round of golf.  He was only 20 years old.
Findlay continued designing golf courses in the US, some of the most popular are among them the original nine holes at the Greenbrier Resort in White Sulphur Springs, W. Va.; the Pittsburgh Field Club; Basking Ridge Country Club(N.J.); Tavistock Country Club(N.J.); Llanerch Country Club in Upper Darby, Pa.; Palm Beach Golf Club (First Florida Golf Course) and San Antonio Country Club.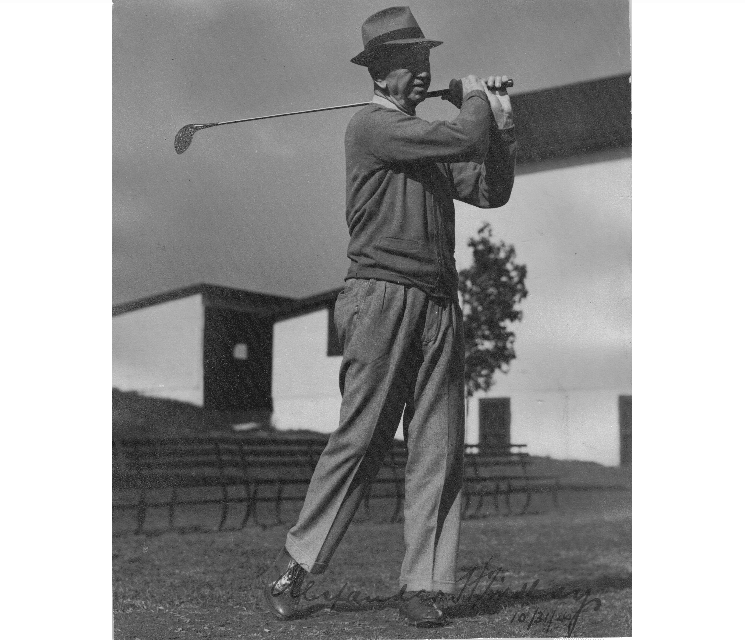 He also continued to run Wright & Ditson's golf department in Brookline, Mass, where in addition to young Joe Norwood, he mentored another young employee—Francis Ouimet (He was an amateur golfer that won the U.S. Open in 1913 at the age of 20).  Richard Findlay (grandson to Alexander) relates the meeting of his grandfather (Alexander) and Francis Ouimet  this way: "He said to Francis: 'If you would bring me 50 golf balls, I'll set you up with clubs and teach you how to use them.' Ouimet found the balls at The Country Club in Brookline, Mass. [his family lived across the street], and Alex, along with his friend from Montrose, Scotland, Charles Burgess, taught Francis how to play the game. The end results are quite fascinating."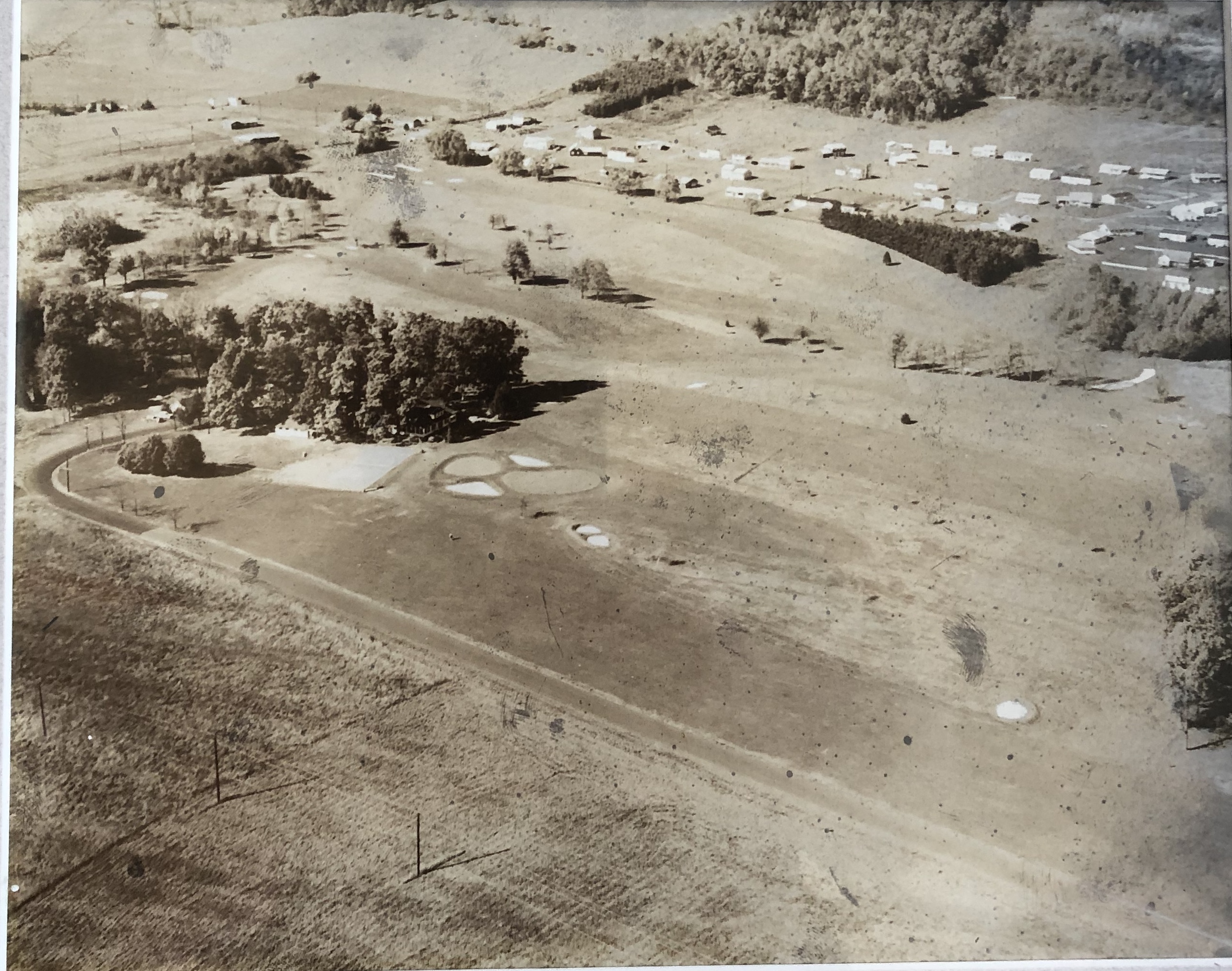 Findlay designed multiple courses in the Central PA area including Clinton Country Club in 1920, Centre Hills Country Club in 1921 (original 9 holes), Philipsburg Elks Lodge & Country Club in 1922 and Indian Hills Country Club in 1923.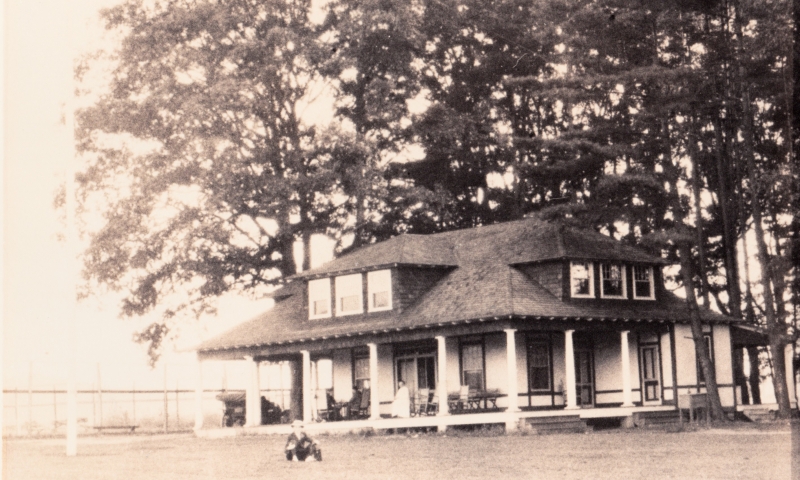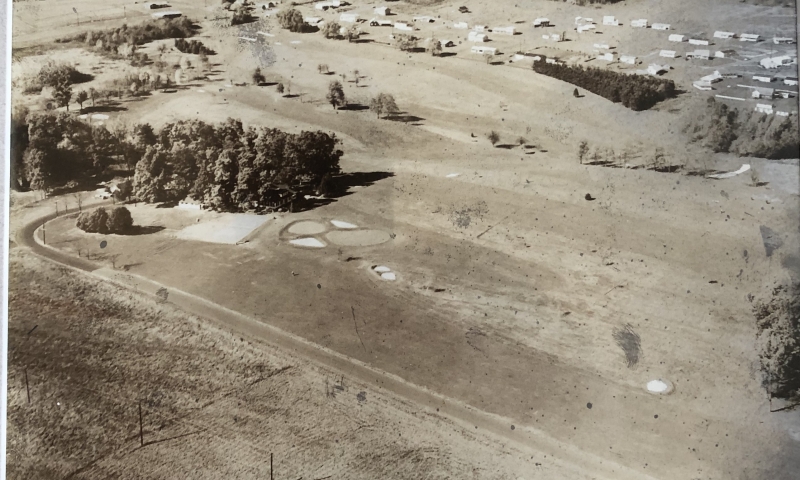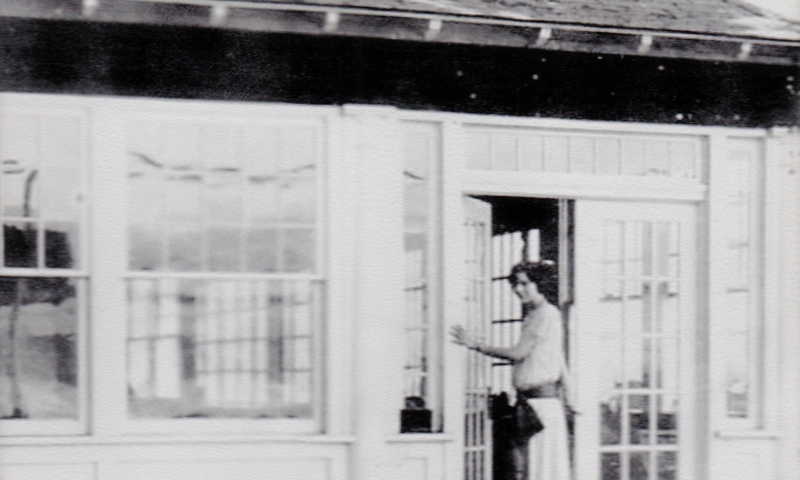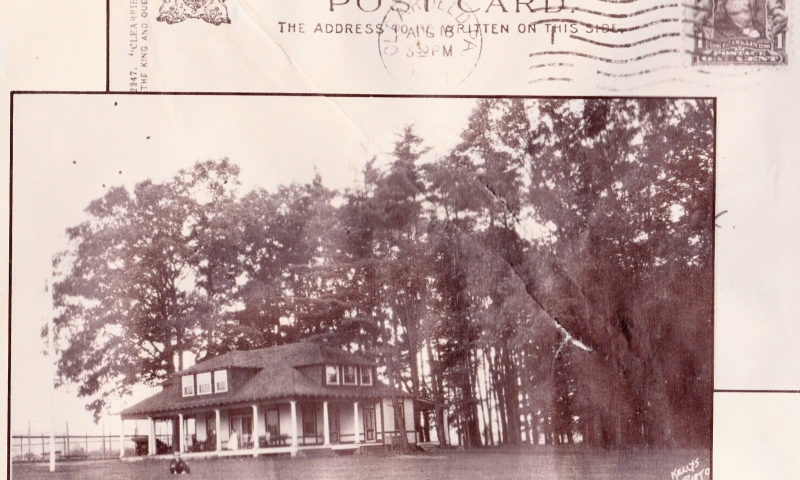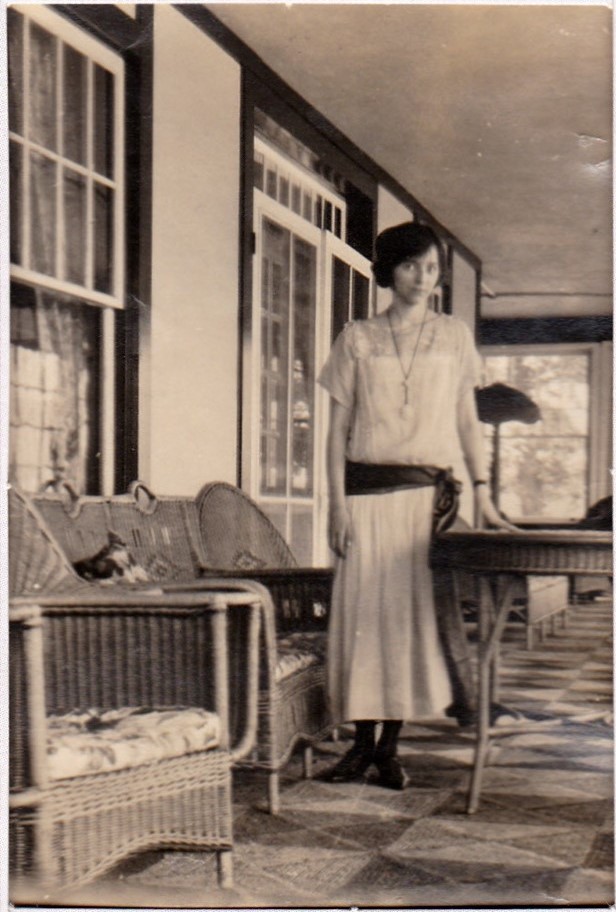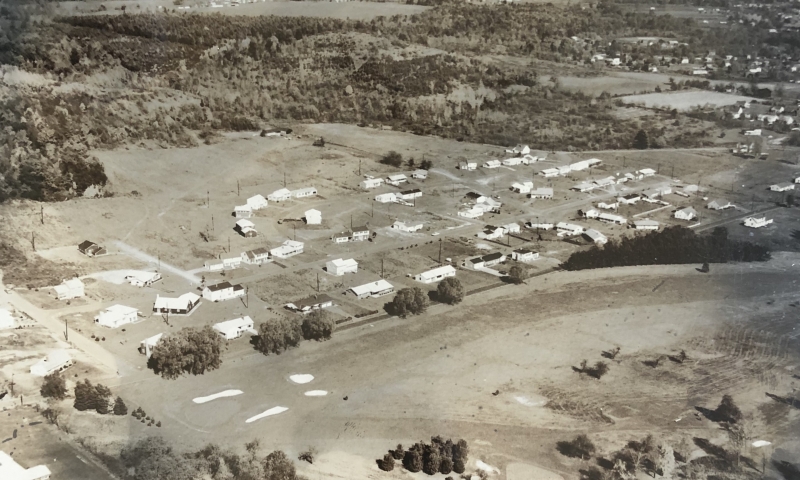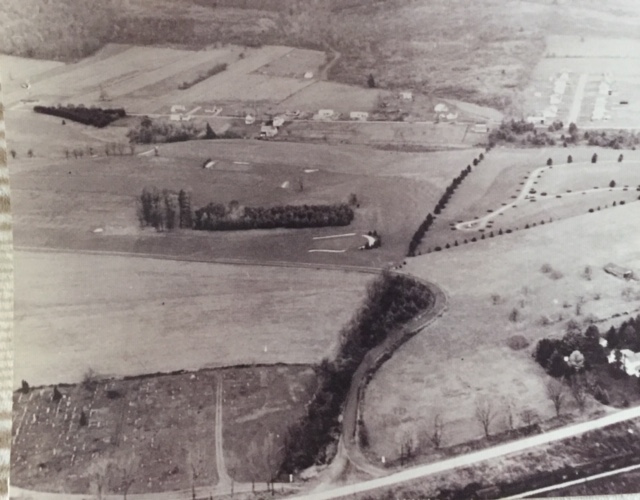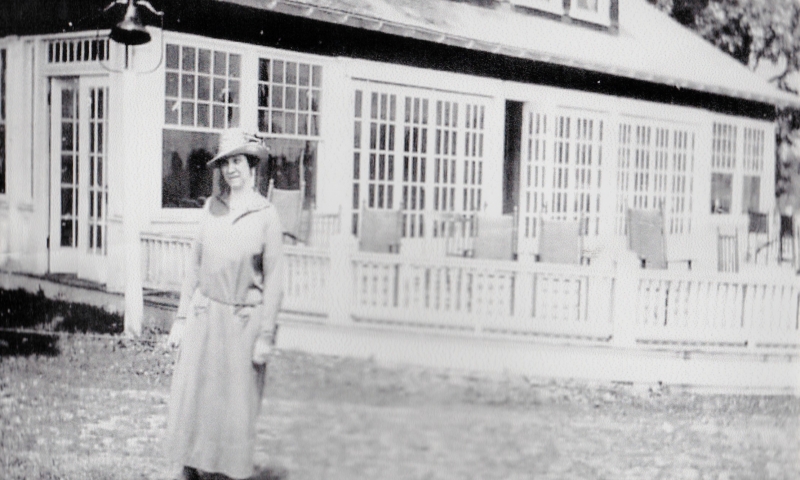 Additional Info on Findley and Credit
https://www.linksmagazine.com/founding_father/
https://golfclubatlas.com/feature-interview/richard-b-findlay-june-2012/
Are you ready to join?