Clearfield Curwensville Country Clubs hosts member only and open golf tournaments throughout the summer.  We also participate in Central Counties Tournaments along with hosting the event.  If you are interested in playing in an upcoming event please contact the Pro Shop to get signed up.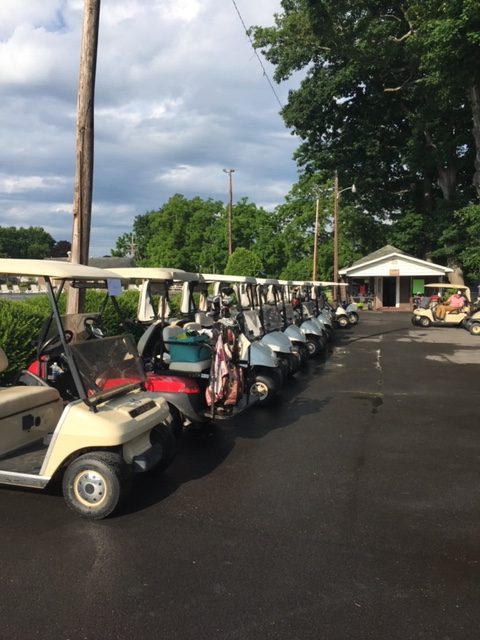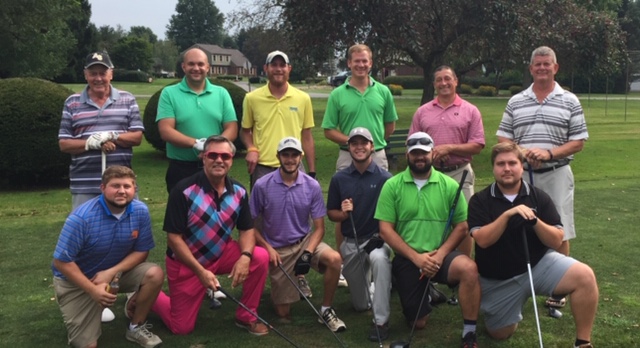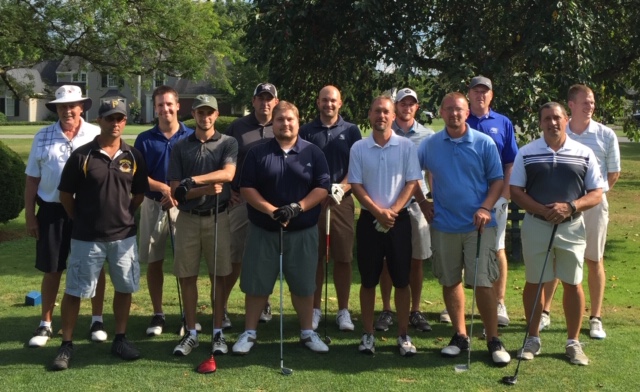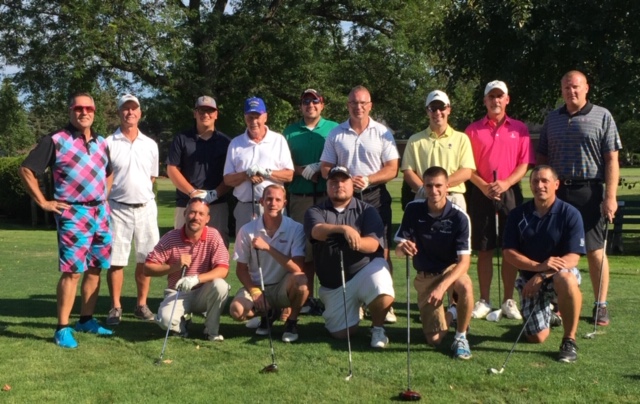 Choose the Clearfield Curwensville Country Club as the location of your next golf event. From the moment you begin coordination until the final award is handed out, we are here to serve you. Whether you plan to hold a large corporate or charity event, or just a group of 12 on a golf getaway, we desire to ensure your complete satisfaction.
To get your planning underway, contact the Pro Shop today for more details.  Non-members are more than welcome to host a tournament.
Printable Version
Are you ready to join?